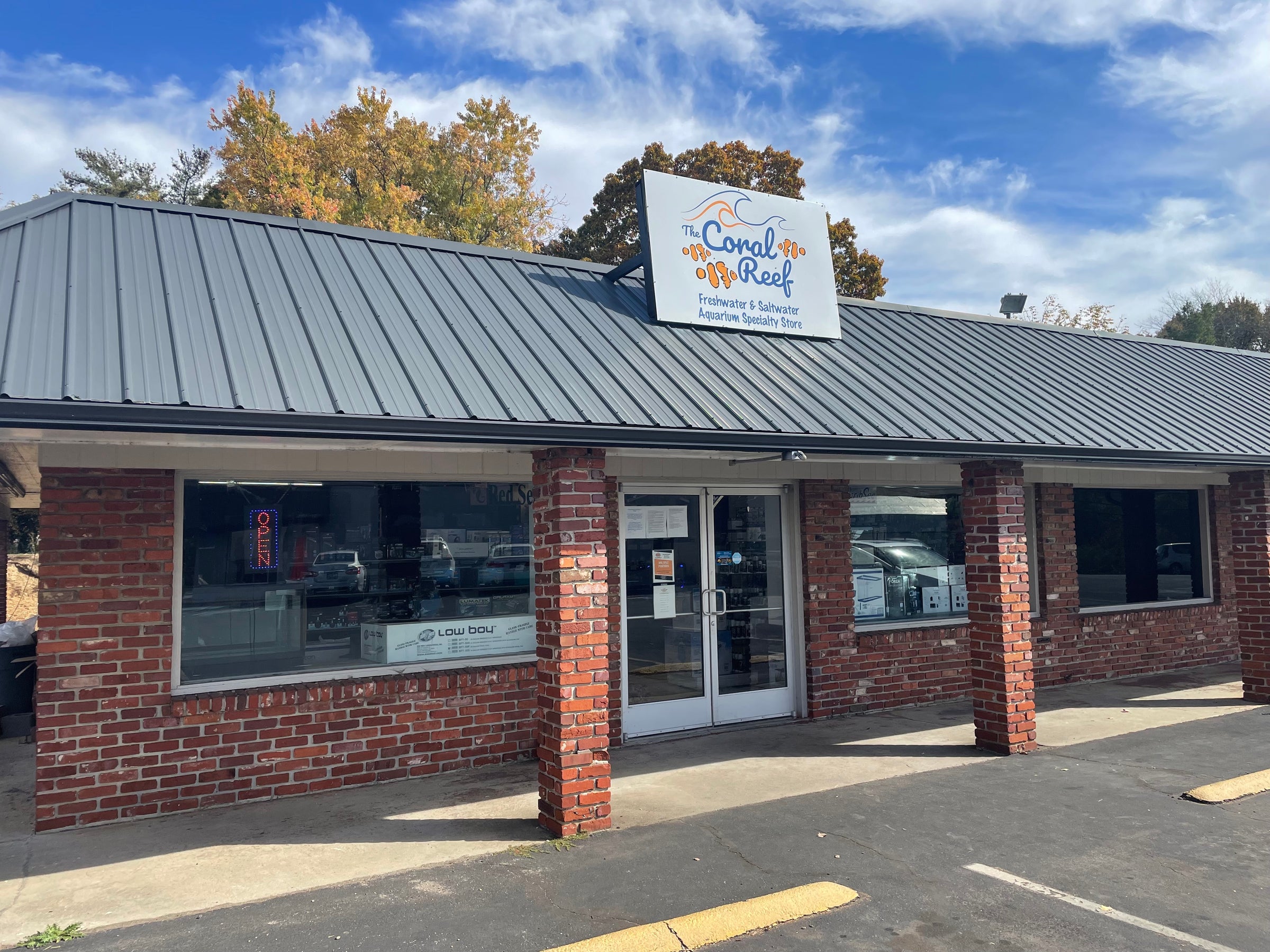 Healthy Colorful Fish & Smart Feeds
The Coral Reef is the brick& mortar and online factory outlet for Sustainable Aquatics Inc. 

We offer aquarium hobbyists the largest selection of healthy, colorful fish together with smart feeds, supplies, and advice to keep them that way.

Our Livestock

Most of our livestock are bred in our Jefferson City, TN hatchery. We also source sustainably harvested fresh and saltwater fish from vetted sources around the world that share a common goal to protect the oceans, reefs, lakes and streams for the enjoyment of future generations.
All of our livestock are raised on our feeds. No antibiotics, no vaccines.

Our Feeds

Our hatchery-developed smart and healthy feeds promote rapid growth rates, vibrant color expression, fecundity, strong immune system function and longevity. All of our feeds use 100% natural ingredients.

Our Supplies

We offer the best aquarium supplies and dry goods from leading brands.
Support & Advice

Our team lead by Amy Cole and her capable crew are all dedicated to delighting customers and supporting your "little piece of paradise". 
Our Retail Store
273 West Old Andrew Johnson Highway, Jefferson City, TN 37760

Open 11-6 pm Every Day except Holidays
Contact:

sales@coralreeftn.com
(865) 375-7135